---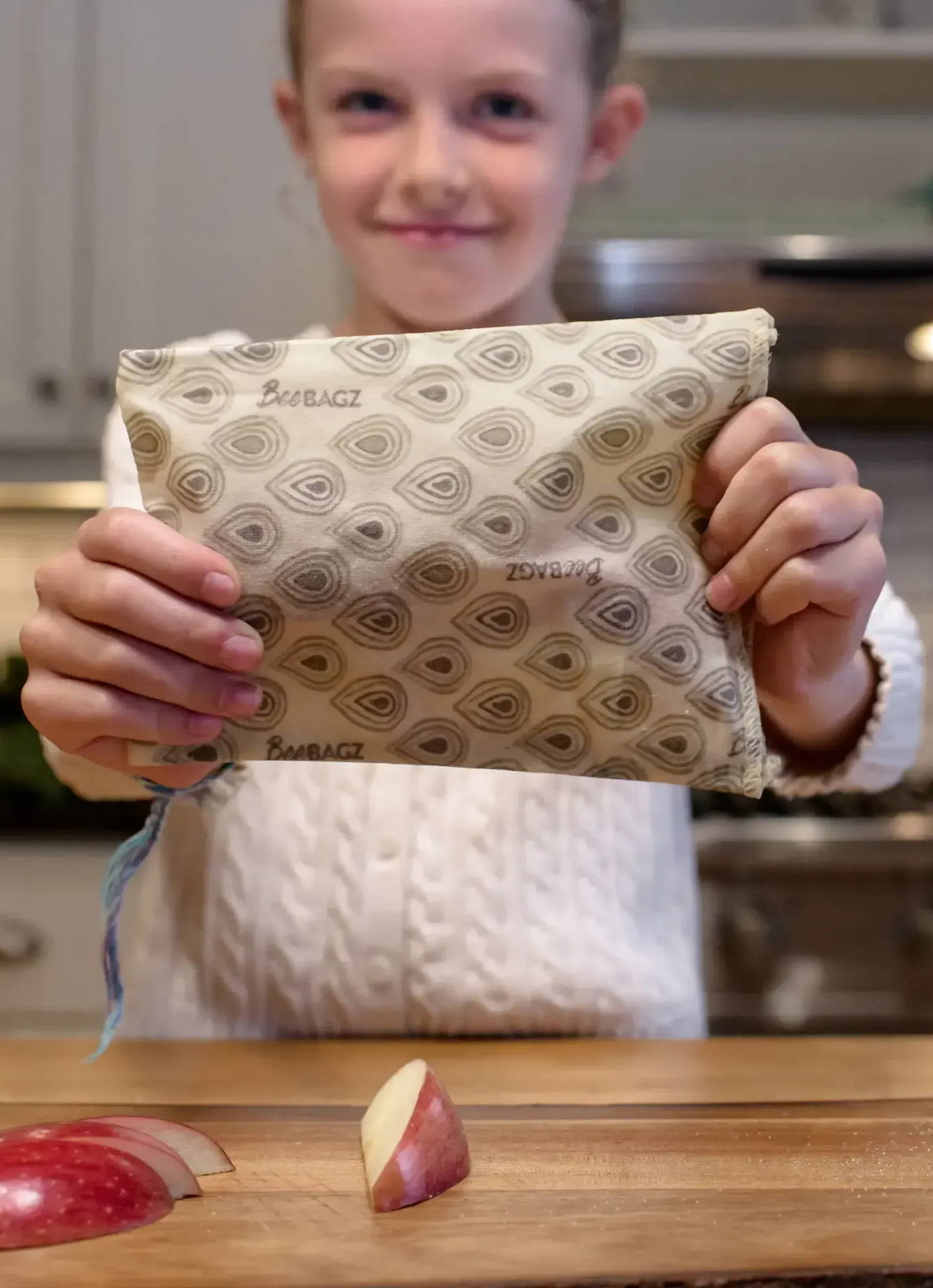 Raise money for your School or Team.
Our Eco-Fundraising Program is your chance to raise money for that special project at your school, organization, group or team in a way that benefits the environment and your project.
Listed on the Toronto School Board approved fundraiser company.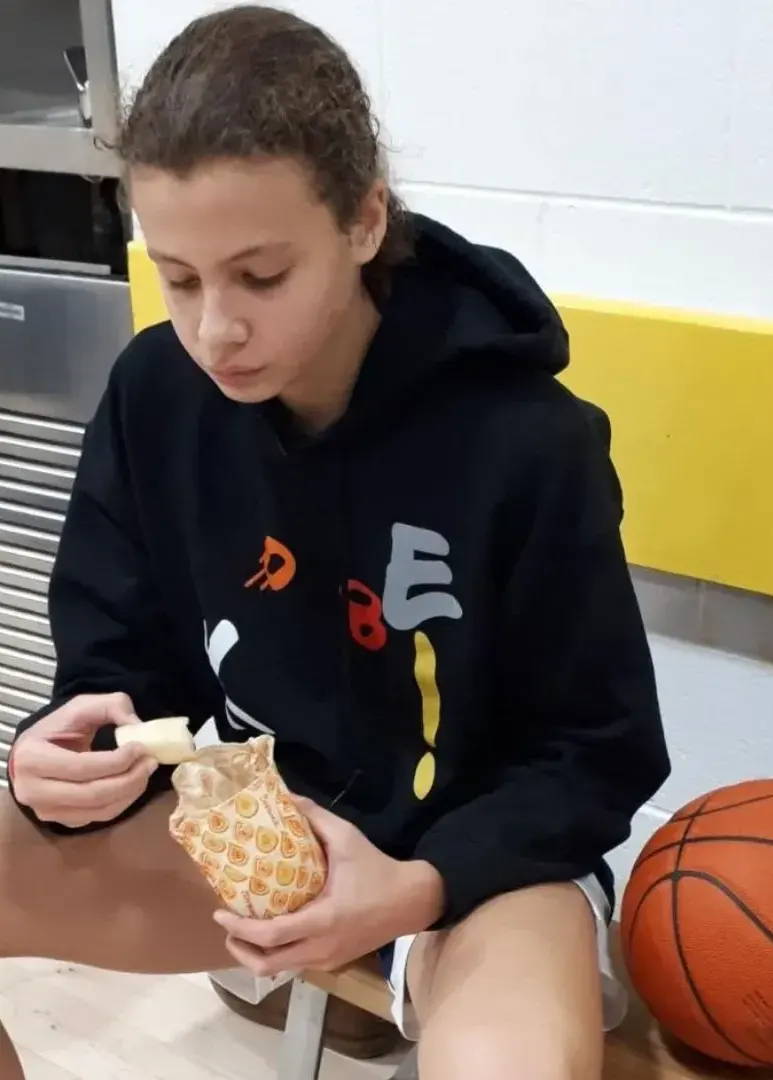 Ready to book your fundraising slot?
Want more information on how your school or team can fundraise with BeeBAGZ®? Enter your information below and we will get back to you.
We support your fundraiser to help make it a success.
We provide digital program materials (sales sheet, posters, brochures, order forms, social media);

We provide eco-schools curriculum link suggestions and the BeeBAGZ® Zero Waste Toolkit for your classroom and activities for students to take home;

Contact-free pick-up guidelines;

Send your fundraising order summary within 2 weeks of your order being submitted.

Please note that prices are rounded up for simplicity of collecting cash.

Fundraising

amounts are calculated based on 40% of pre-tax prices;

Make, package, and ship your BeeBAGZ® within 3 weeks of your order being submitted.

Protect the personal information of your students and the people listed on the order

forms submitted as detailed in the BeeBAGZ® Privacy Policy;

A

nswer your questions and provide telephone and email support for the duration of your fundraising program.
The environmentally friendly way to raise funds.