REUSABLE BEESWAX WRAP & BAGZ
Never buy plastic wrap or bags again.
Sustainably made, by friendly Canadians. Better for you and the Planet.
All Natural

Made with the highest quality Canadian beeswax, BeeBAGZ are all natural and hold characteristics that allow them to be naturally anti-bacterial.

Reusable

By cleaning your BeeBAGZ with soap and cold water, you can ensure their use for up to one year, keeping your food fresher than ever before.

Zero Waste

When you're ready to welcome new BeeBAGZ, repurpose your previous ones as fire starters or watch them biodegrade leaving no trace.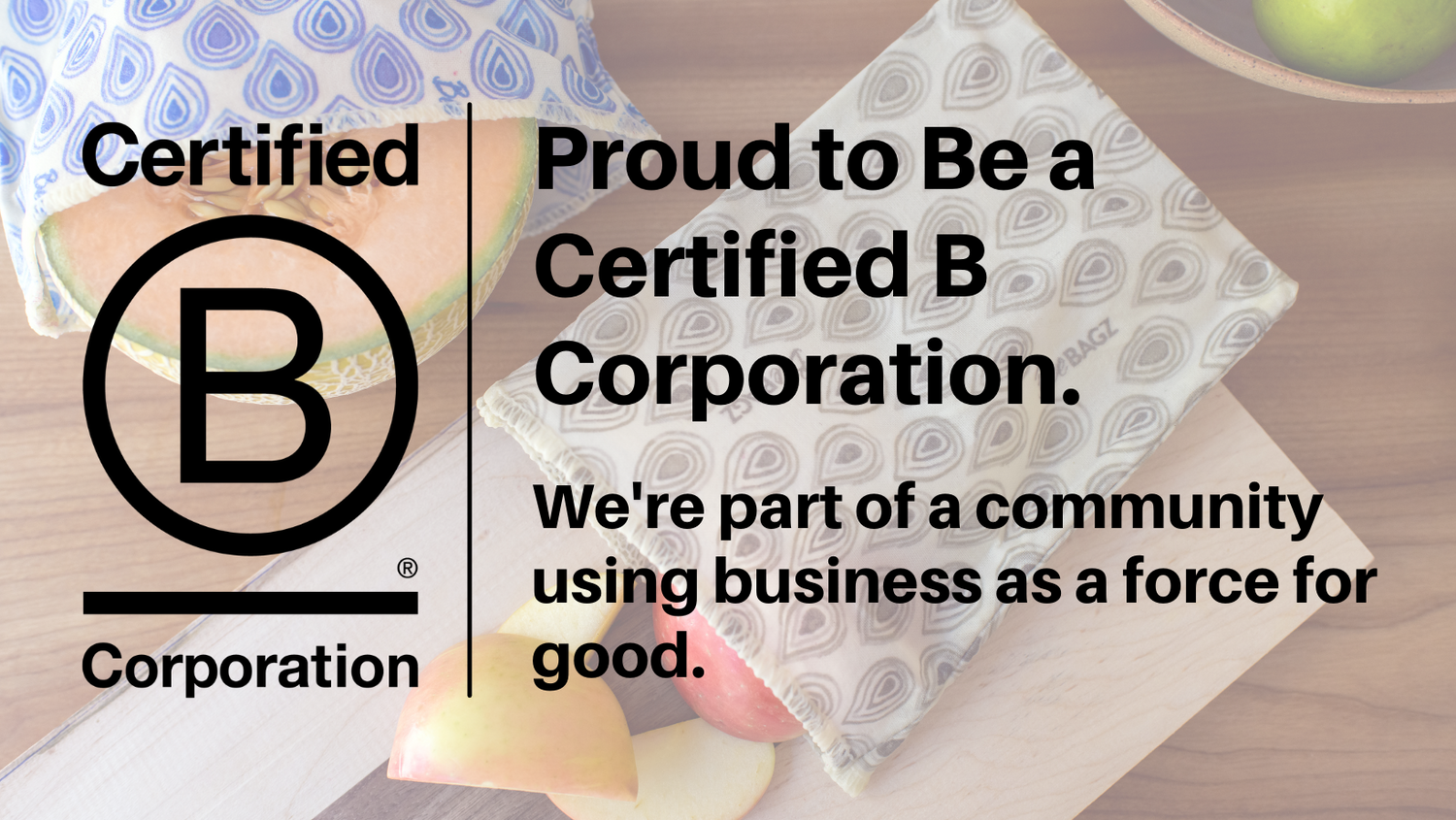 Your fresh food work horse.